Celebrity Jazz Jam
A Patte Purcell, Karl Erikson, and LA Sound Production


Join us on Monday night, May 16th from 6:00 pm to 9:00 pm for the Celebrity Jazz Jam, the hottest jam in the Desert! Enjoy Jazz, Blues, Latin Jazz, and Groove from National Artists. Come ready to eat, drink, engage, listen, relax and indulge. Doors open at 5:30 pm.
FEATURING
Adam Hawley, Bobbi Eakes, Slim Man, Bob Desena, Greg Vail, Joe Baldino, Darryl Williams, Greg Manning, and Rick Parma.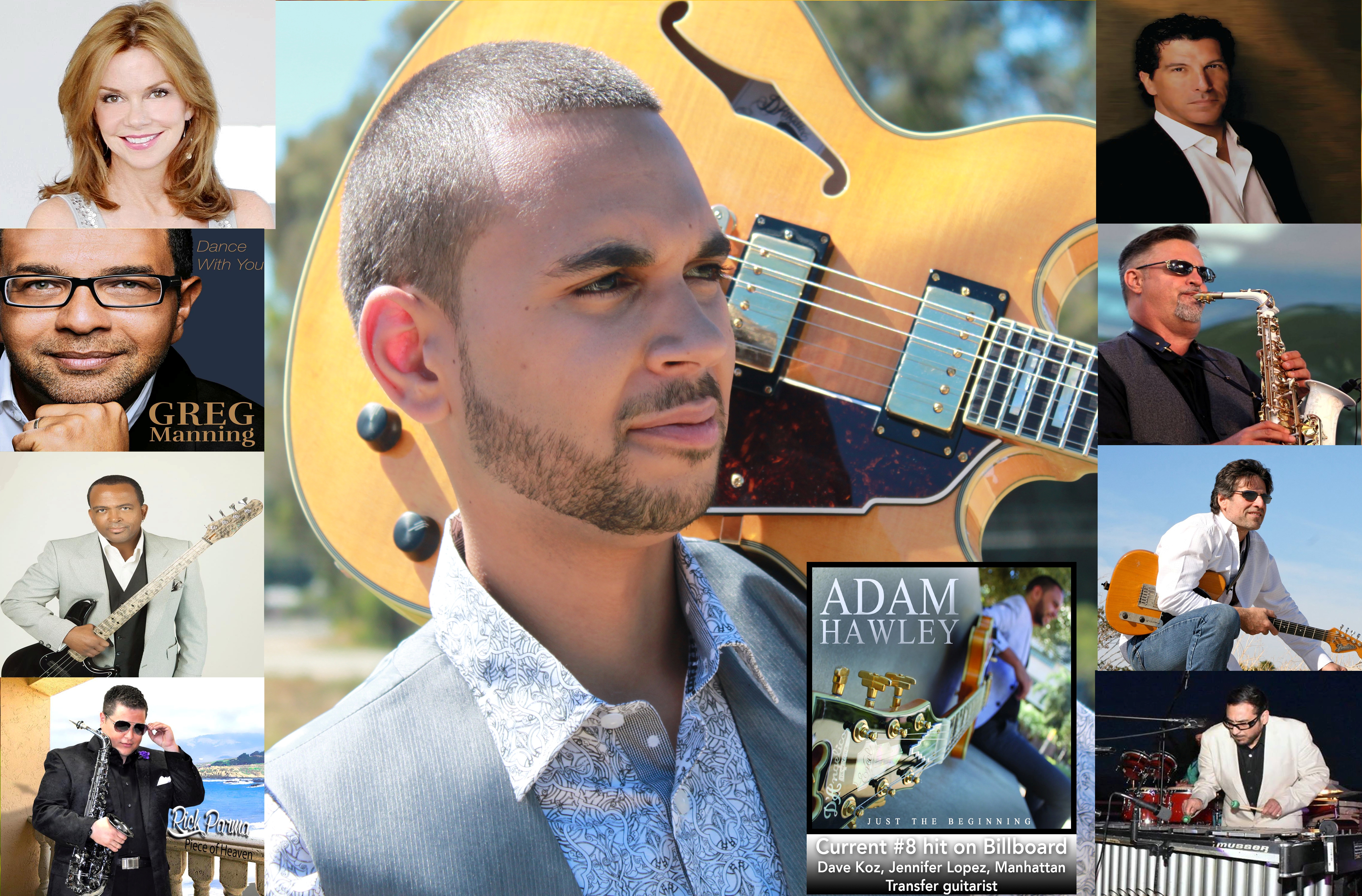 Lineup subject to change. Entertainment changes each event.
SPECIAL GUESTS
Victor Robles, Guillermo Yslas, John Carey, Karl Erikson, and Craig Chesnut.
.


Subject to change. Entertainment changes monthly.
GENERAL ADMISSION....$25.00 per person | VIP SEATING....$30.00 per person
Tickets are required and will sell out quickly. Visit purplepass.com/celebrityjazzjam5 or call 800-316-8559 x1 to purchase your tickets today! (Food and cocktails are additional.)
*You will pay for food and wine tasting at the event but a reservation for either or both is required in advance.
SEATING
First come first served seating (general admission) or reserved European seating with purchase of the Chef Francois' Jazz Jam Buffet.
CHEF FRANCOIS' JAZZ JAM BUFFET....$25.00 per person additional
(Available for Monday, May 16, 2016)
Seasonal Soup, Iceberg Wedge, Greek Salad, Roasted Vegetable Salad, Chicken Parmesan, Salmon Cake with Tartar Sauce, Lamb Stew over Polenta with Braised Vegetables, Pasta with Meatballs, and Bananas Foster with Vanilla Ice Cream
Note: No other food will be available during the event.
WINE TASTING (Flight of 3)....$5.00 per person
Select Wineries. Bottles available for purchase in 3, 6, and 12 packs. Same day only.
Note: In order to get an accurate count for the wine tasting we need a reservation at the time you purchase your tickets online.
UPCOMING DATES
Sundays**
June 5, 2016 | 12:00 pm to 3:00 pm
July 24, 2016 | 12:00 pm to 3:00 pm
August 21, 2016 | 12:00 pm to 3:00 pm
September 18, 2016 | 12:00 pm to 3:00 pm
Mondays*
October 17, 2016 | 6:00 pm to 9:00 pm
November 14, 2016 | 6:00 pm to 9:00 pm
December 12, 2016 | 6:00 pm to 9:00 pm
*Monday Jazz Jams will be outdoors on the Lakeview Terrace pending weather. Subject to change.
**Sunday Jazz Jams will be indoors in the Ballroom due to the heat. Subject to change.