Classic Cars Under the Stars
Presented by El Paseo Cruise Night and Desert Willow Golf Resort
Showcasing the Classics...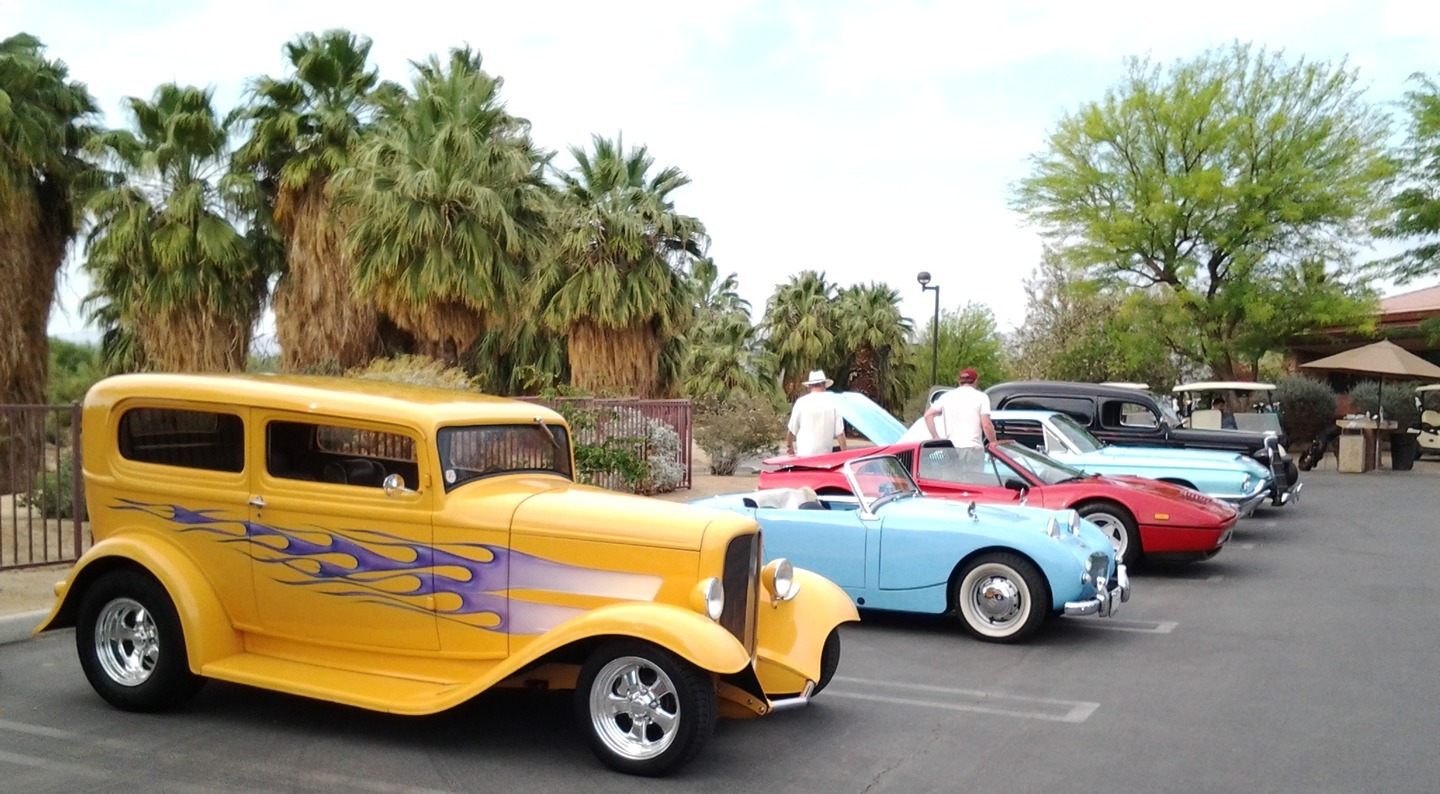 Join us on Saturday, March 10, 2018 as Desert Willow Golf Resort transforms into a showroom of vintage cars on display. Come on down, see all the classic cars, enjoy live music, have an amazing dinner and just have a great time. The classic car showcase will run from 5:00 pm to 6:00 pm with the dinner and concert to follow at 6:15 pm. The event will commence at 8:30 pm.
Classic Car Owner and General Public - $49.00 inclusive of tax and gratuity.
---
Live Classic Rock and Roll with Tom Solis and the Cruisers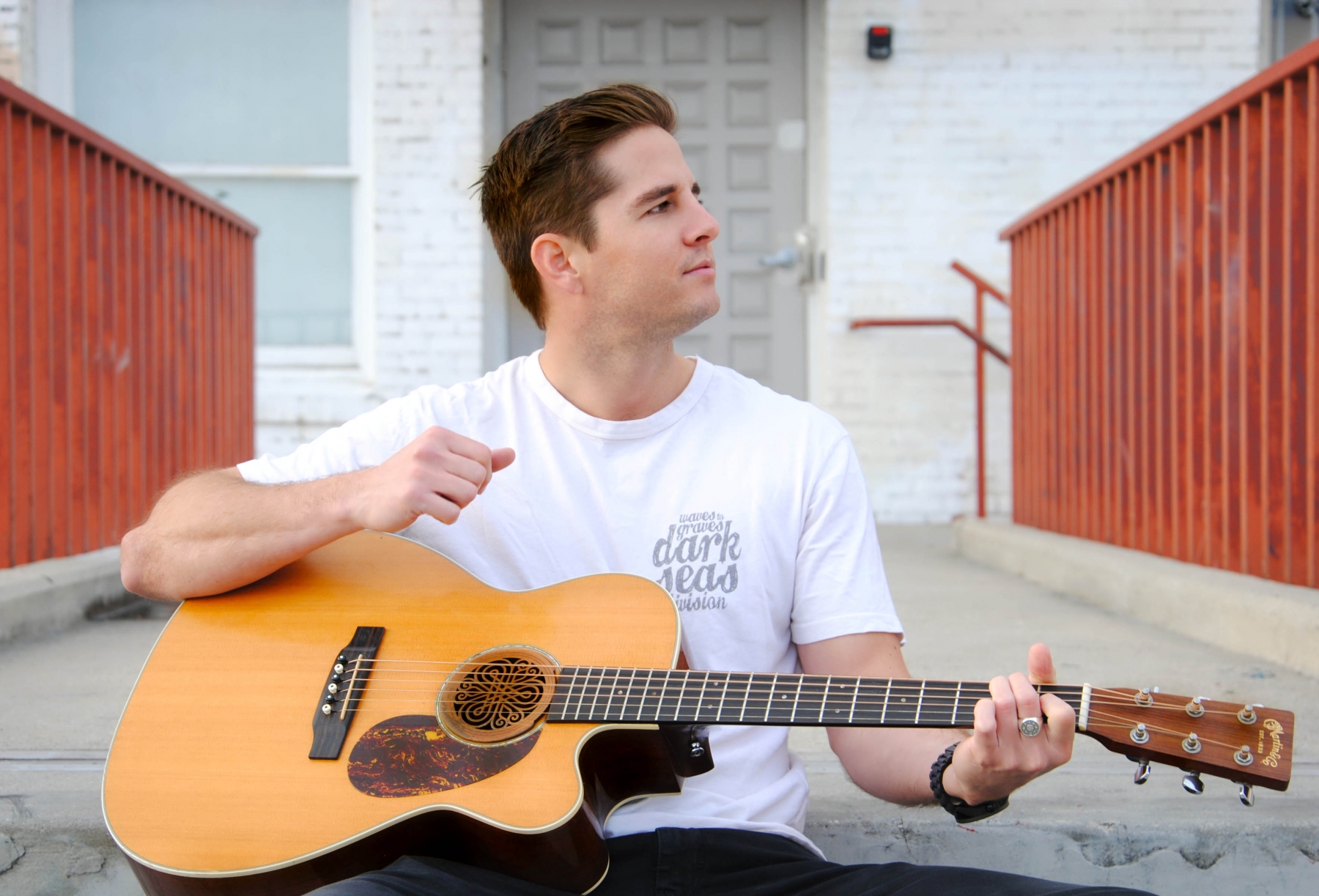 Tom Solis, great nephew of Rock n' Roll Hall of Fame inductee, Sammy Hagar, is a talented young artist whose style is reminiscent of many singer/song writers of the past. He mixes simplicity with a uniquely complex sound that has deep lyrics and smooth sounds. Tom's genre is a blend of rock, alternative, blues, and country which transform into a uniquely complex sound that is refreshing, moving, and soulful. Tom will be playing your favorites from the 50's, 60's and 70's, plus a Little Country as well. Learn More...
---
From the Buffet...Keeping it Classic
Starters and Salads
Shrimp Cocktail
Vegetarian Cobb Salad with Ranch Dressing
Bleu Cheese Wedge Salad
Heirloom Tomato Salad with Roasted Shallot Vinaigrette
Main Dishes
Pork and Beef Meatloaf
Chicken Coq Au Vin
Seafood Newburg
Veal Weinerschnitzel
Sides
Pancetta Mac and Cheese
Green Bean Casserole
Carrot Mashed Potatoes
Creamed Corn
Dessert
Cherries Jubilee
Old Fashioned Sundae Ice Cream Bar
---
Reservations
Dinner and concert sold out - public welcome to view cars!
For additional information please contact Jerry Martin at (760) 346-8965 or jerry@elpaseocruisenight.com