The Barry Minniefield Trio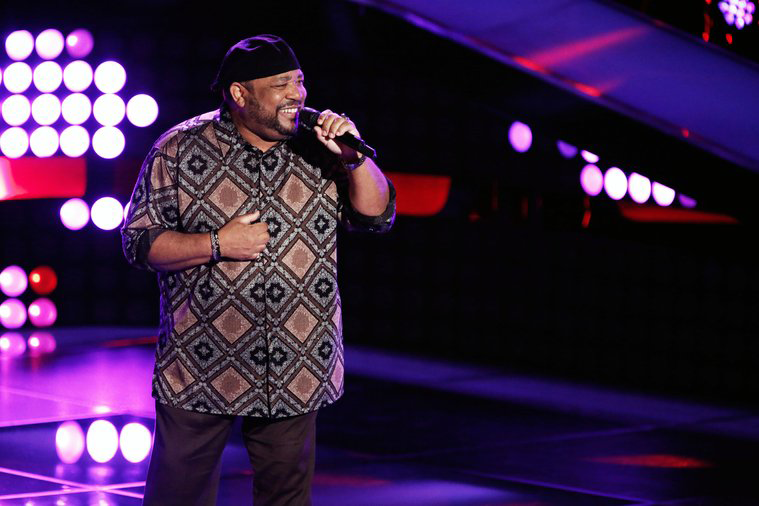 BARRY MINNIEFIELD "HOLLYWOOD'S SINGING CHEF" FROM THE VOICE SEASON 8
In the film world, Barry Craig Minniefield is known as "Hollywood's Singing Chef." He earned this title for his extraordinary talents in acting, singing, and as a gourmet chef during a 10-year stint at the world-famous Improvisation Comedy Clubs. Minniefield has performed and/or prepared gourmet cuisine for a long list of celebrities including: Roseanne Barr, Tom Arnold, Cher, Milton Berle, Jay Leno (on the "Tonight Show"), Arsenio Hall, Nancy Wilson, Arnold Schwarzenegger, Oprah Winfrey, and Robin Williams. In 1990, Minniefield decided to transition from cooking and comedy to a larger focus on his music. He never looked back. Learn More...
NEW ORLEANS BUFFET
Starters
Seafood Creole Soup
Shrimp Cocktail and Aioli Bar
Muffaletta Salad
Mixed Greens
New Orleans Roasted Vegetable Salad
Crab Stuffed Tomatoes
Action Station
Pub Steak
Main Dishes
Shrimp Gravy over Brown Rice
Southern Fried Chicken
Crayfish Etouffe over Louisiana Rice
Grilled Oyster with Spicy Garlic Butter
Slow Cooked Veal Cotelette
Sides
Stewed Okra and Tomatoes
Sauteed Vegetable Medley
Creole Grits
Assorted Dinner Rolls

Desserts
Bananas Foster with Rum Raisin Ice Cream
Assorted Cream Puffs
Bread Pudding with Bourbon Sauce
---
PRICE
New Orleans Buffet....$49.00 per person*
New Orleans Buffet and Wine Experience....$69.00 per person*
Featuring the Sweeter Side, Wines From Germany and Alsace
RESERVATIONS
Reservations are required and will fill up quickly. For more information call (760) 346-7060 Ext. 100.
*All prices are plus California state sales tax and gratuity. Schedule subject to change.
**Wine Experience may only be purchased as a package with the buffet dinner. No exceptions.