French Wine Dinner
Thursday, January 26th at 6:00 PM
Join us at The Terrace Restaurant at Desert Willow Golf Resort on Thursday, January 26th for the French Wine Dinner, a multi-course, chef-curated, gourmet dinner under the stars perfectly paired with some of the finest french wines. The evening will be guided by an experienced wine ambassador educating guests on the different characteristics of the wines.
This event is $140 per person* and open to adults 21 years and older.
*Price is inclusive of tax and gratuity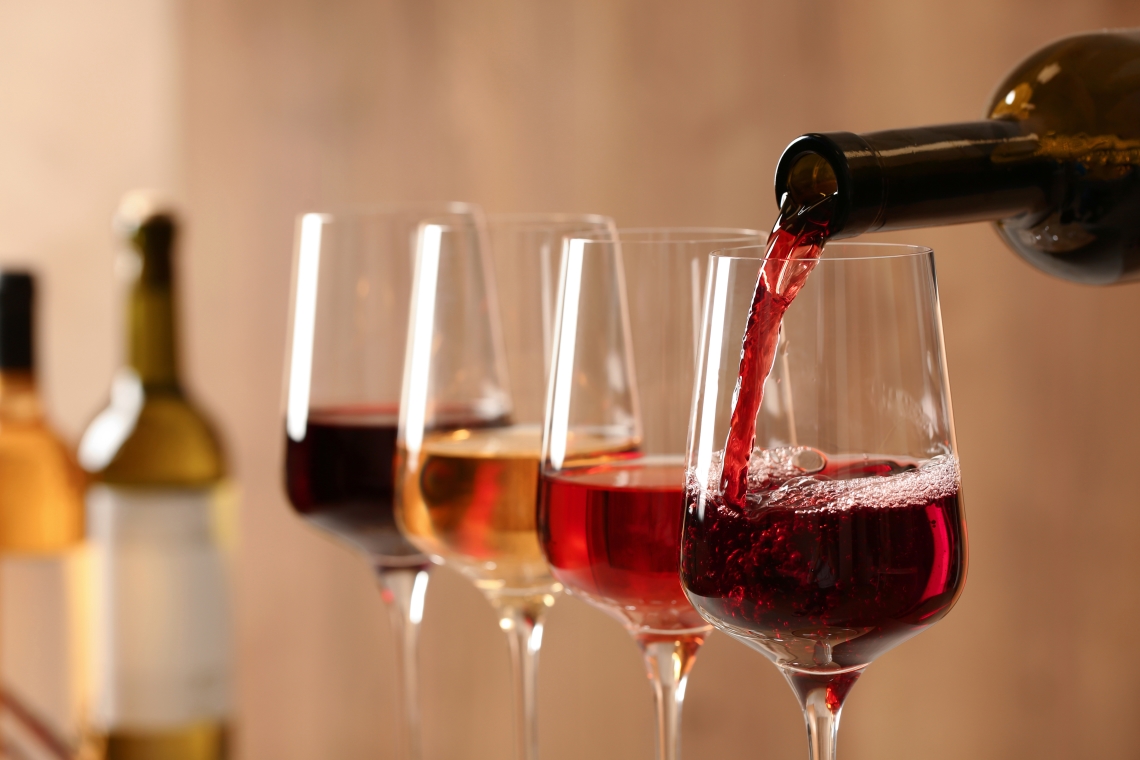 French Wine Dinner Menu
Arrival
J.P. Kappler, Crémant de Alsace
First Course
Cream of celery root with butter poached maine lobster + french bread croutons
Paired with J.P. Kappler, Riesling, Alsace
Second Course
Pan-seared diver scallop with red beet puree + micro fennel
Paired with Maison Saint Vivant, Bourgogne Blanc
Third Course
Prosciutto wrapped sturgeon with cream of parsley + cauliflower ragout + micro citrus
Paired with Chateau de Saint Romain, Bourgogne Rouge
Fourth Course
Crémant de alsace gelee with chocolate fragment orange zests
Paired with J.P. Kappler, Crémant de Alsace
Fifth Course
Slow-roasted tenderloin with bordelaise sauce, cast-iron potatoes, shallots confit + fava beans
Paired with 2016 Le Carillon de Chateau Rouget, Pomerol, Bordeaux
Dessert Course
Yuzu lemon semifreddo with caramelized apple, chocolate nibs, & tuile citrus sauce
Paired with Chateau Romer, Sauternes

For more information please contact Scott Winant, Director of Food and Beverage, at (760) 346-7060 ext. 108 or email [email protected].