Individual Lessons
Many golfers spend hours practicing without specific goals or objectives and are not satisfied with the results. If you are serious about your game, make an appointment with a Palm Desert Golf Academy PGA Professional to have a comprehensive swing evaluation and a customized plan that will achieve results.
Private lessons are best for students who are interested in one-on-one instruction and who wish to practice in between lessons as opposed to enrolling in several hours of continuous instruction.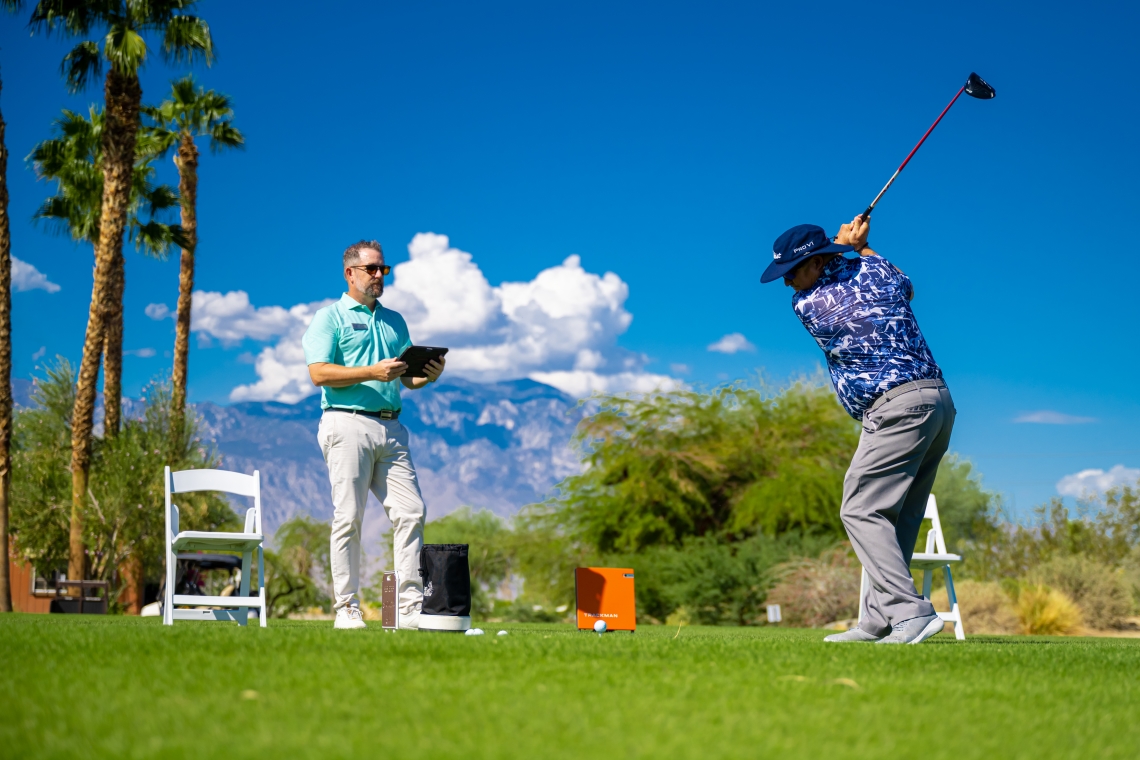 Individual Lessons
Individual golf lessons will be offered daily from 8:00 am to sunset.
*all private lessons can accommodate up to an additional 3 students for a $25 per person fee.
---

For more information and to schedule instruction, golf schools, or clinics please contact the Palm Desert Golf Academy at 760.340.4057 or email at [email protected].