The Terrace Restaurant at Desert Willow Golf Resort
All indoor and outdoor dining is currently unavailable.
One of the most scenic outdoor dining venues in Palm Desert
We invite you to experience the best of both worlds...from our world-class golf courses to our Clubhouse with the Outdoor Vista Bar and The Terrace Restaurant.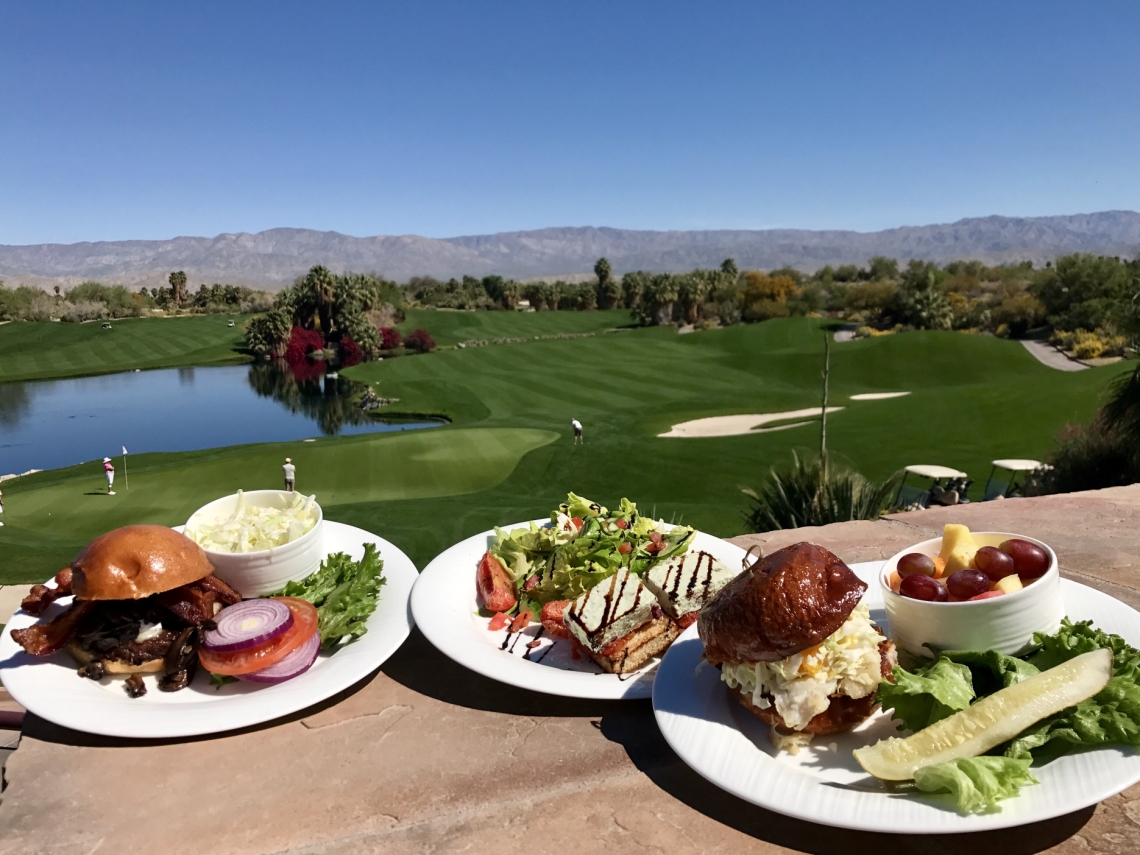 The Terrace Restaurant Currently unavailable

Take Out
7:00 am to 5:30 pm | Daily
Menu

---

Breakfast Currently unavailable
7:00 am to 11:00 am | Daily
Menu

---

Lunch Currently unavailable
11:00 am to 3:00 pm | Daily
Menu

---

Twilight Menu Currently unavailable
3:00 pm to 5:30 pm | Sunday to Wednesday
Menu
*Kitchen closes at 5:30 pm.

---

Dinner Currently unavailable
4:00 pm to 8:00 pm | Thursday to Saturday
Menu
*Kitchen closes at 8:00 pm.

Vista Bar

Currently unavailable

Lobby Bar Currently unavailable


Cook's Grill Currently unavailable

6:00 AM to 2:00 PM | Daily
Menu
For dining reservations of 6 or more please call (760) 346-7060.
Hours are subject to change due to special/private events.
---